In honor of Veterans Day we spoke with Tyler Wix, Navy Veteran and Albion Assistant Cost Estimator about his experience while serving our country.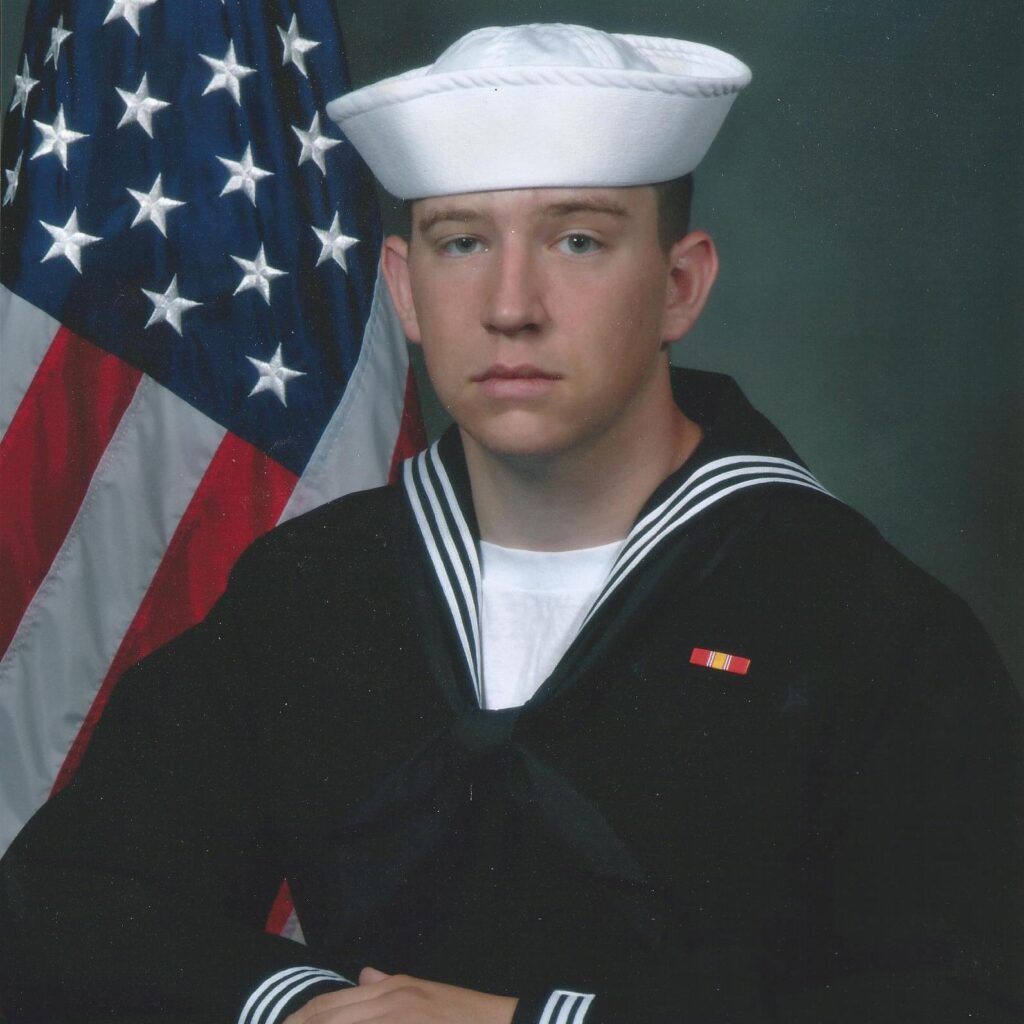 What motivated you to join the military? I come from a military family. My father, grandfather, and great-grandfather all served so I knew early on that I was going to follow in their footsteps. I also recognized that military service would provide tangible and intangible benefits that would serve me well for the rest of my life.
Tell me a little about your time in bootcamp. Navy bootcamp was interesting because you get exposure to just about every aspect of the Navy. They teach you firefighting, water survival, shooting, etc. Also, I came away with the ability to fold a t-shirt like a champ.  
What was your primary job during your time of service? I was a Hospital Corpsman. Essentially, a Hospital Corpsman functions as a healthcare provider or specialty technician that provides medical care to Navy, Marine Corps, and Joint Services personnel within the operational forces.
Where did you serve the majority of time in service? I was in for 4 years, and my time was pretty much evenly split between two duty stations in support of Navy and Marine Corps personnel.
What rank are you most proud to have earned, and why? I was promoted to HM3 (E-4: Hospital Corpsman Third Class, or a Third Class Petty Officer). I was most proud of that because to be promoted to E-4 you have to pass a series of exams, but you also have to be a strong performer – your performance evaluations are a major deciding factor.
If any, which medals or citations are you most honored to have received, and why? Probably the Global War on Terrorism Service Medal, because it is unique to my generation.
Tell me about some of the special people you met. I had the honor of meeting Kyle Carpenter while I was in the service. Kyle was awarded the Medal of Honor for jumping on a grenade to save a fellow Marine in Helmand Province, Afghanistan in 2010.
How did (does) your military experience affect your life today? The leadership skills and discipline I developed in the military have served me well in just about every facet of life. It was an experience that I still miss and think about every day.