Our CEO discusses the importance of company culture within the Albion team
In celebration of Construction Inclusion Week, we have asked our team about their experiences with inclusion within our organization. We met with CEO Brian Newsome to get his perspective on Albion's company culture and what it means to our team.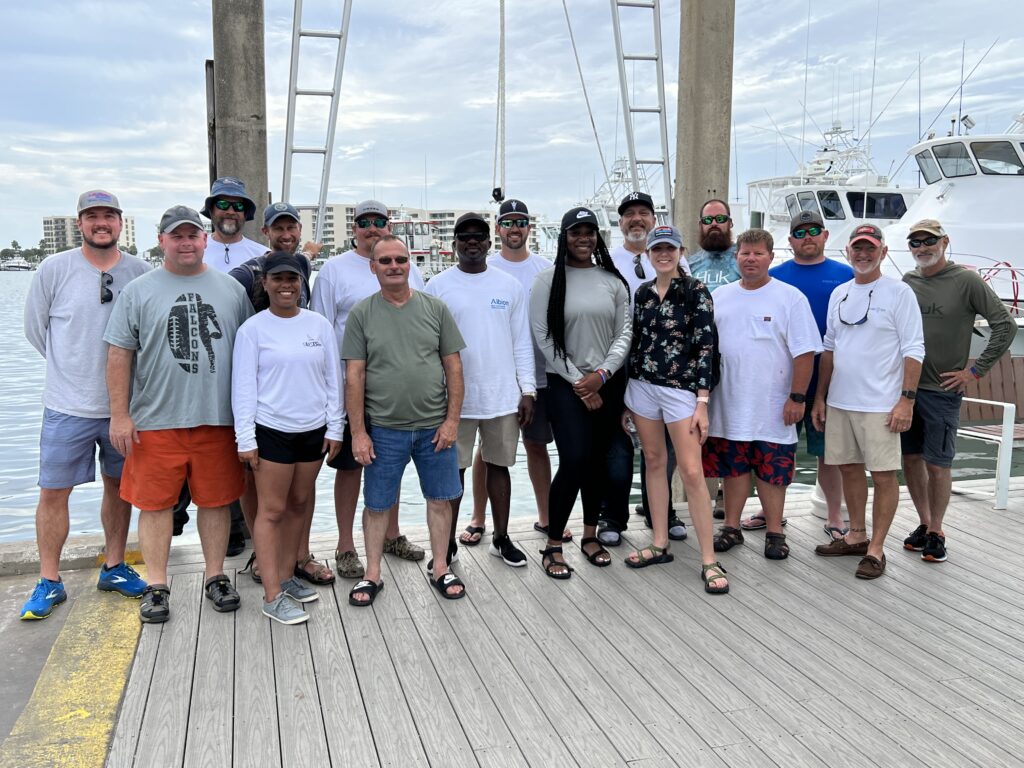 "Our company culture is the heart and the soul of who we are as an organization. It embraces our clients, trade partners, and most importantly, our employee owners, supporting our shared ideals and values. Our culture is what truly makes us different. "said Newsome.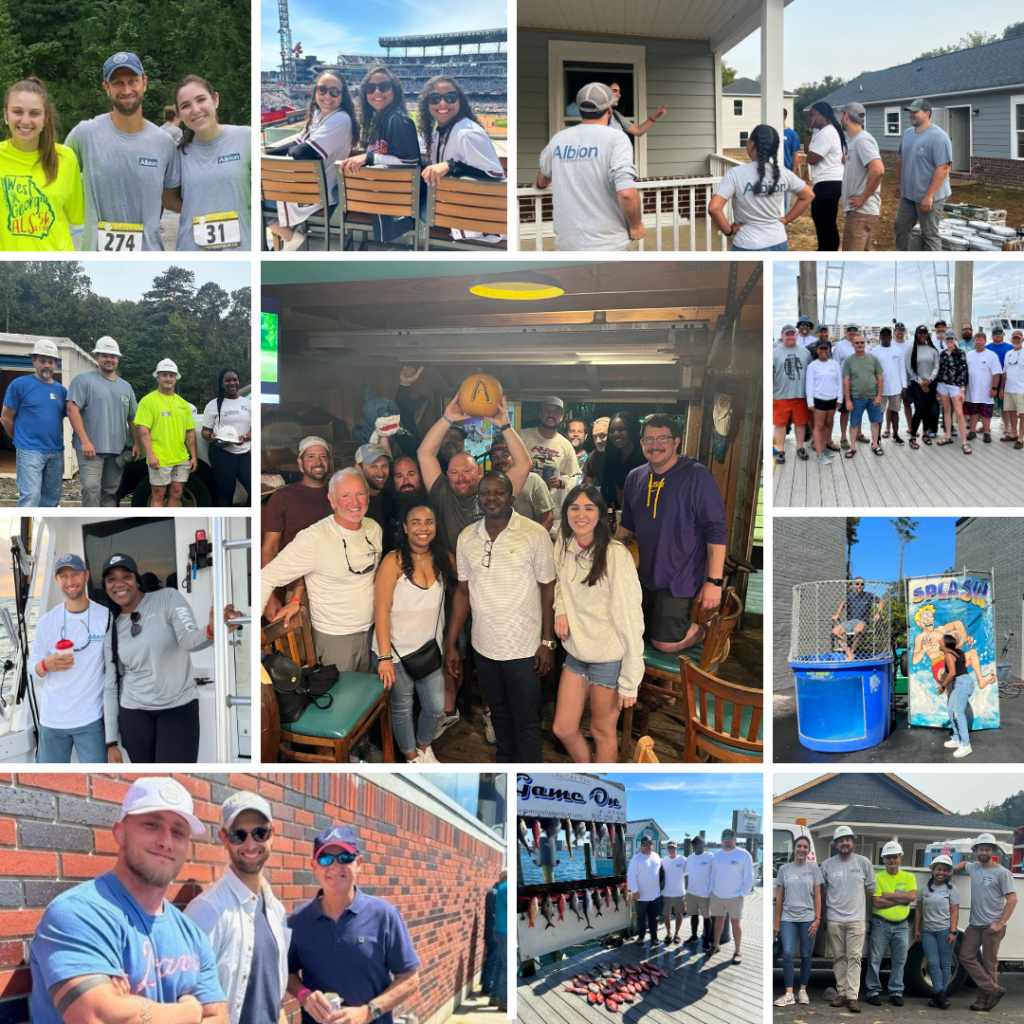 Upon joining our Albion team, new team members receive a Company Culture Guidebook that discusses the vision, ideals and values of our organization. These ideals are the root in which we refer to when it comes to hiring new team members as well as the organizations we partner with.
"Our corporate culture is the single most important way in which we can make Albion a special part of the lives of our team. It forms the foundation upon which we build a great company. If we allow ourselves to become ordinary, we will perish."