Albion Gives Back this Holiday Season!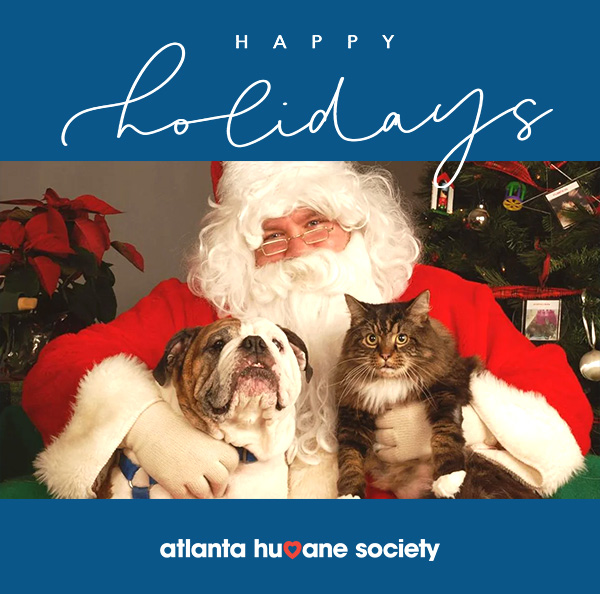 'Tis the season of giving!
In lieu of holiday gifts this year, we are contributing to the Atlanta Humane Society. All donations are in honor of our treasured clients and those working beside us. The Atlanta Humane Society "aims to better lives, instill compassion, and uplift our whole community by connecting homeless animals with good homes and providing neglected animals with safe spaces."
We are grateful for our ongoing relationship with the Atlanta Humane Society and encourage you to support them if you are able. You can visit their website here.
We wish you and your family a very happy and healthy holiday season!