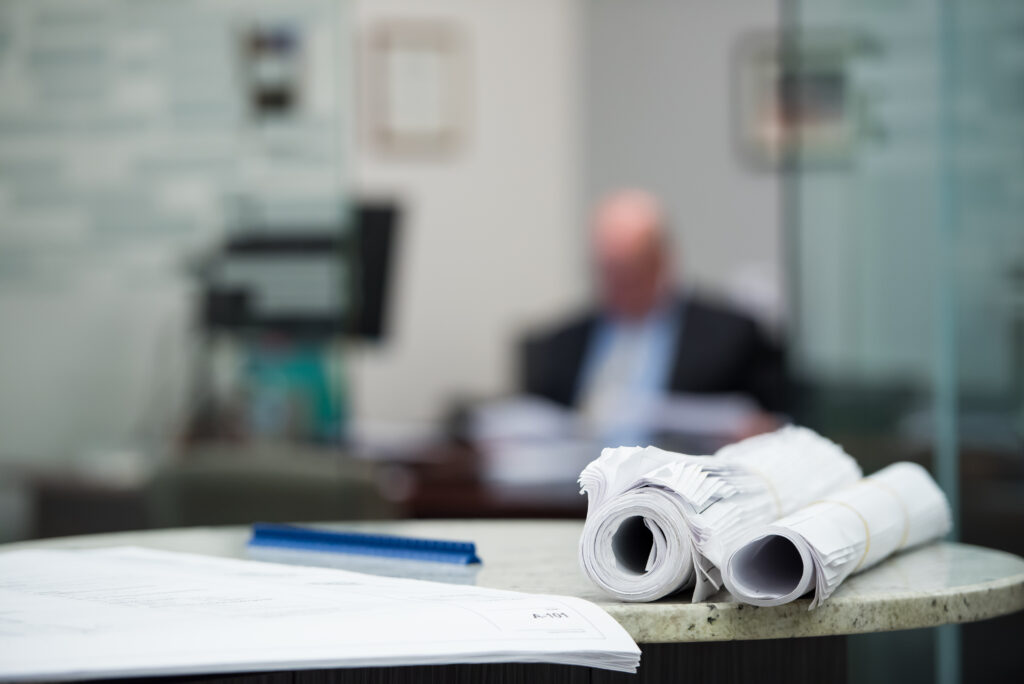 Albion is expanding our office into the space next door.
2021 has been an exciting year for Albion. In January we became 100% Employee Owned and In May, Albion was awarded a spot on the ACG 40 Fastest Growing Companies in Georgia List! We were fortunate to keep everyone on board during the onset of Covid and we even hired new employees during that time!
With all of this exciting progress we have outgrown the current office space we are in. As a result we acquired the space next door to our current office in our current complex and have been building it out to resemble our current office. This new space next door will provide us with 6 offices, a designated Assistant Project Manager work area, a separate intern area, a community break room and conference room space, more restrooms, and a special area for employee safety training. We will be bridging the two spaces through one of the existing rooms in our current office. The new office space is set to be complete at the end of September and we are so excited to be able to add even more great talent to our ever growing team!
We're excited to share pictures when it officially opens. Here's to even more growth as Albion moves swiftly into 2021!