Albion Breaks Ground at Ivy Creek Baptist Church!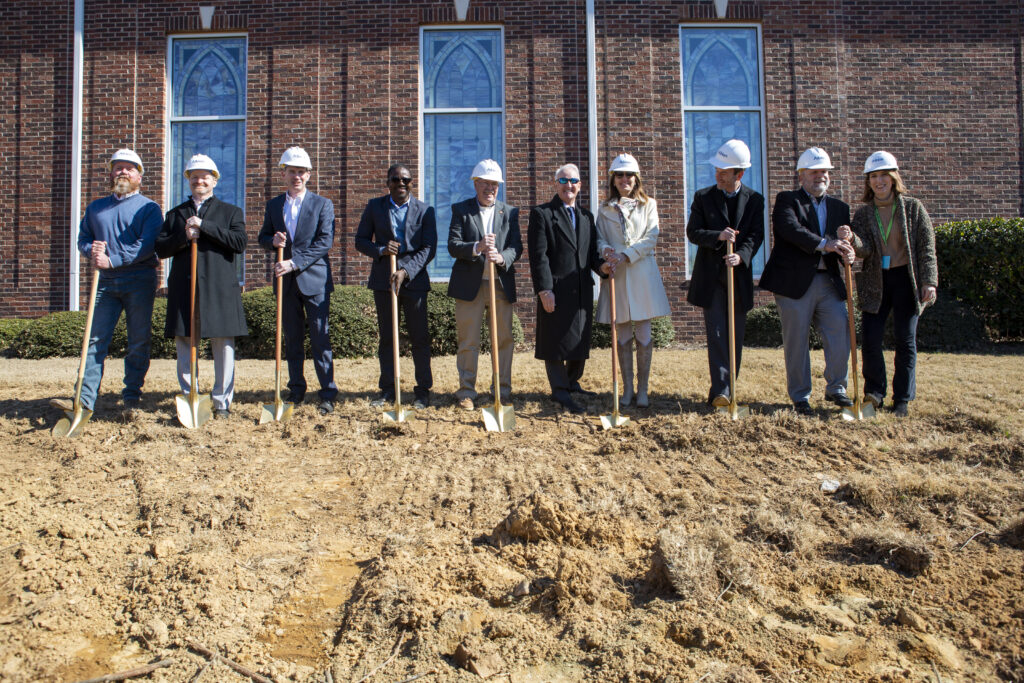 Albion was selected as the general contractor on the Ivy Creek Baptist Church New Education Building and Sanctuary Expansion project alongside CDH Partners, the architect. A ceremonial groundbreaking was held on Sunday, January 31st. Ivy Creek Baptist Church is located in Buford, GA and the area around it is growing quickly. As a result, their congregation has seen an impressive recent growth in the last 24 months adding over 150 new members.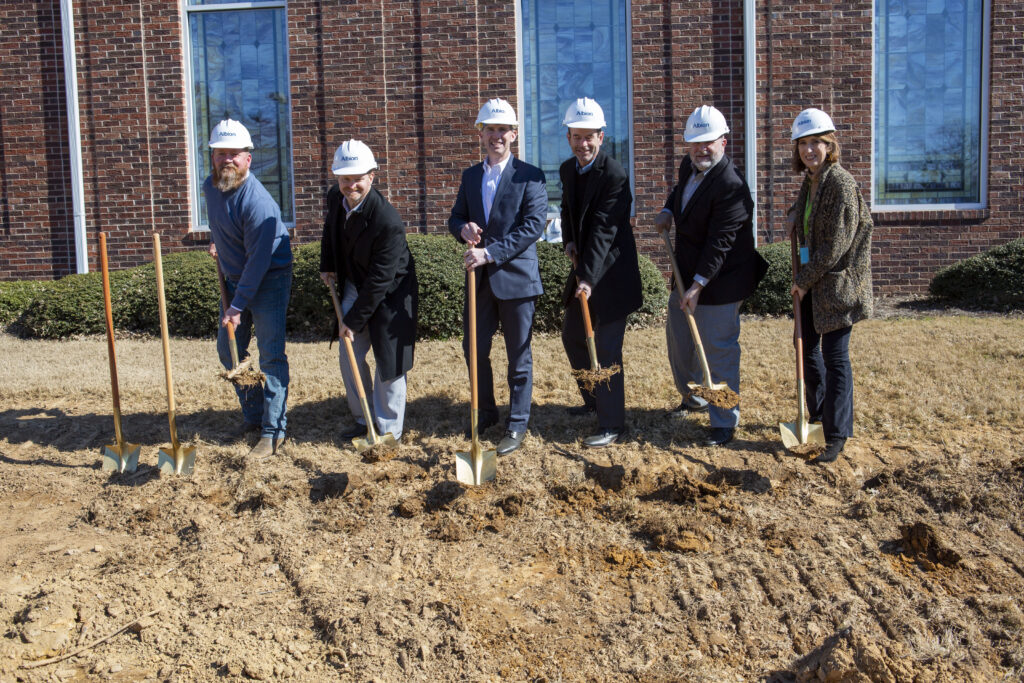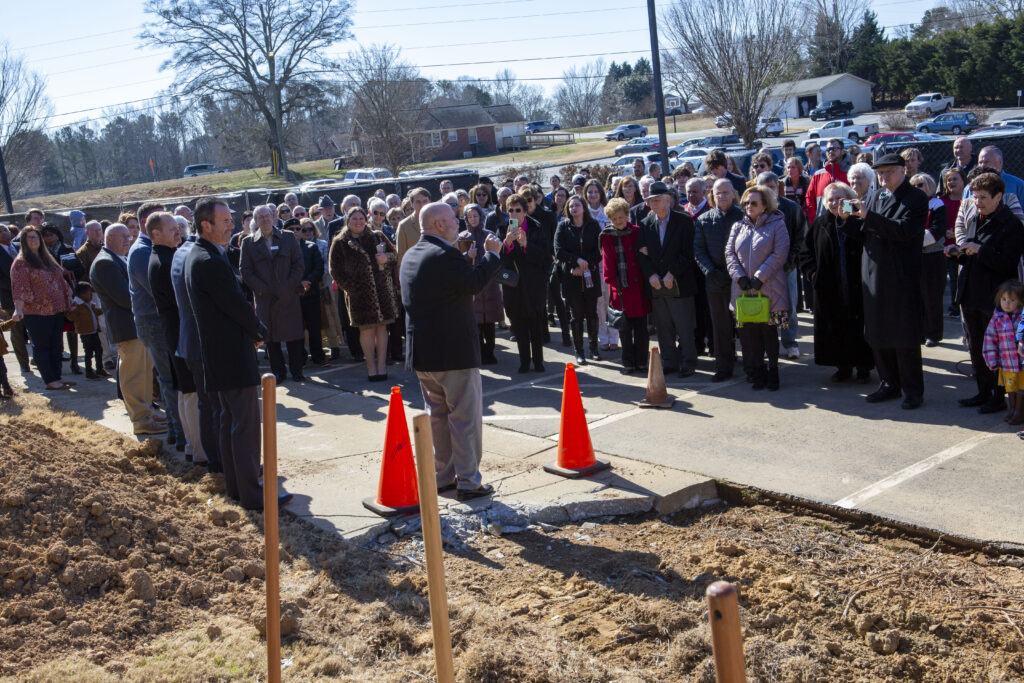 "The purpose and intent of this project is to build a facility where people of all ages are introduced to the Gospel of Christ and where believers are equipped for service," said Ivy Creek Pastor Craig Dale. "God has faithfully brought us to this multi-generational project. We pray it will impact multiple generations in our church for many years to come."
The first phase of this project consists of a new three-story education building and an expanded fellowship building. The second phase will be the expansion of the sanctuary.
We are excited to watch Ivy Creek Baptist Church grow and we're proud to be the ones to help them do this!
You can read more about the Ivy Creek Baptist Church groundbreaking here