We Work Hard And We Play Hard!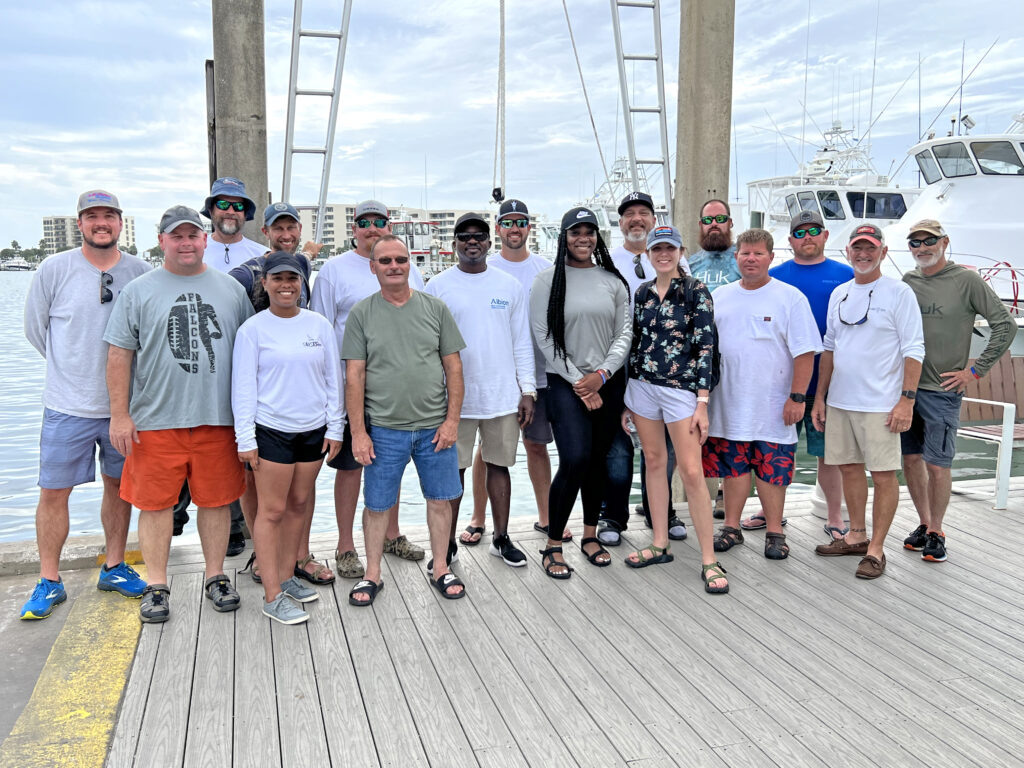 Last November our Albion team participated in a fun-filled Invitational Fishing Tournament held in Destin, Florida. The three-day team building event included a fierce competition for a grand prize of YETI Tundra 75 cooler. Our Construction Superintendent Adam Mixon received the award for catching a 200lb shark! There were also prizes given to the winners of "The smallest fish caught" and for "The most fish caught". Everyone had a great weekend fishing, team building and delicious seafood!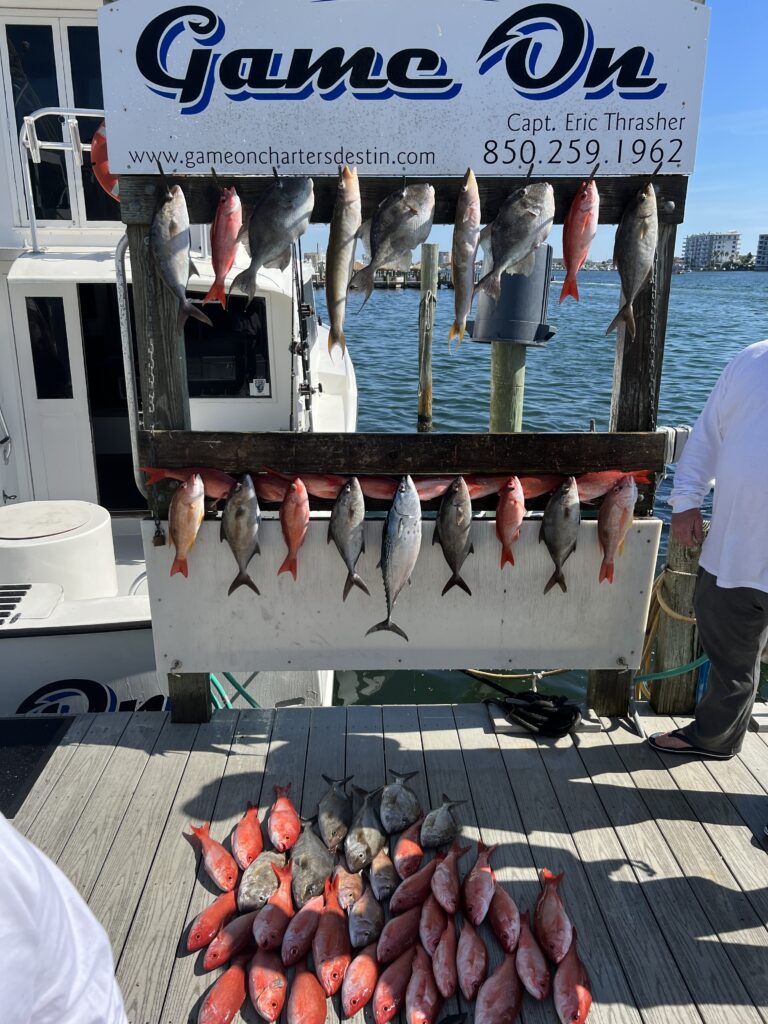 If you are interested in joining our diverse team of construction professionals, we would love to hear from you. Please shoot us an email with your resume to [email protected].